Shale Shaker Screen Manufacturing
Petropath Fluids India Pvt. Ltd. is a Shaker Screen Manufacturing Company India which is leading manufacturer of shale Shaker Screen of API 13 C standard. We manufacture steel frame and composite replacement screens for Derrick shakers , Swaco shakers, Brandt shakers, Kemtron shakers FSI and other international brands. Petropath has the automatically production line for shale shaker screens, include CNC punching machine, robot welding, injection molding machines. This will help Petropath to make high quality screens with consistent quality.
Petropath Solids Control provides technical support, consignment support, and fast delivery to the international drilling industry. Petropath Mufacture customised HDD Shale Shaker screens used for HDD Drilling.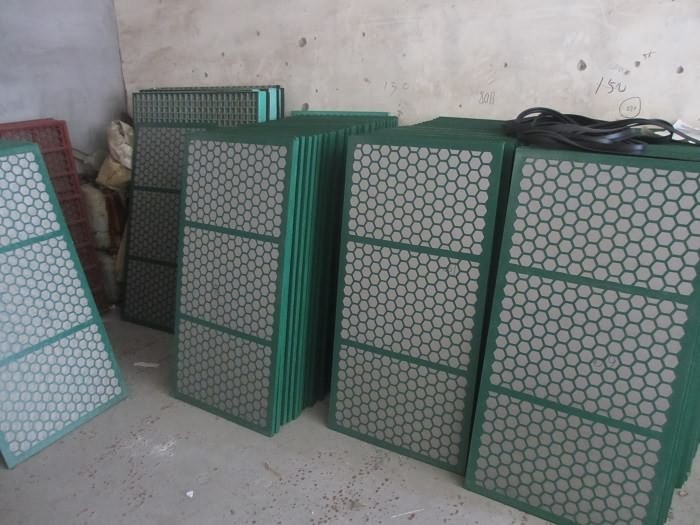 Compatible With Major Brands Shale Shaker Models
FLC/500 Series/DP 600 Series/Hyperpool.
VSM/B40/LCM-2D/KING COBRA/D380.
MONGOOSE PRO/MEERKAT PT/MD-3/MD-3/ALS-2.
48 Series/28 Series.
SCM-PrimaG 3P/4P/5P/4PDD.
5000 Series.